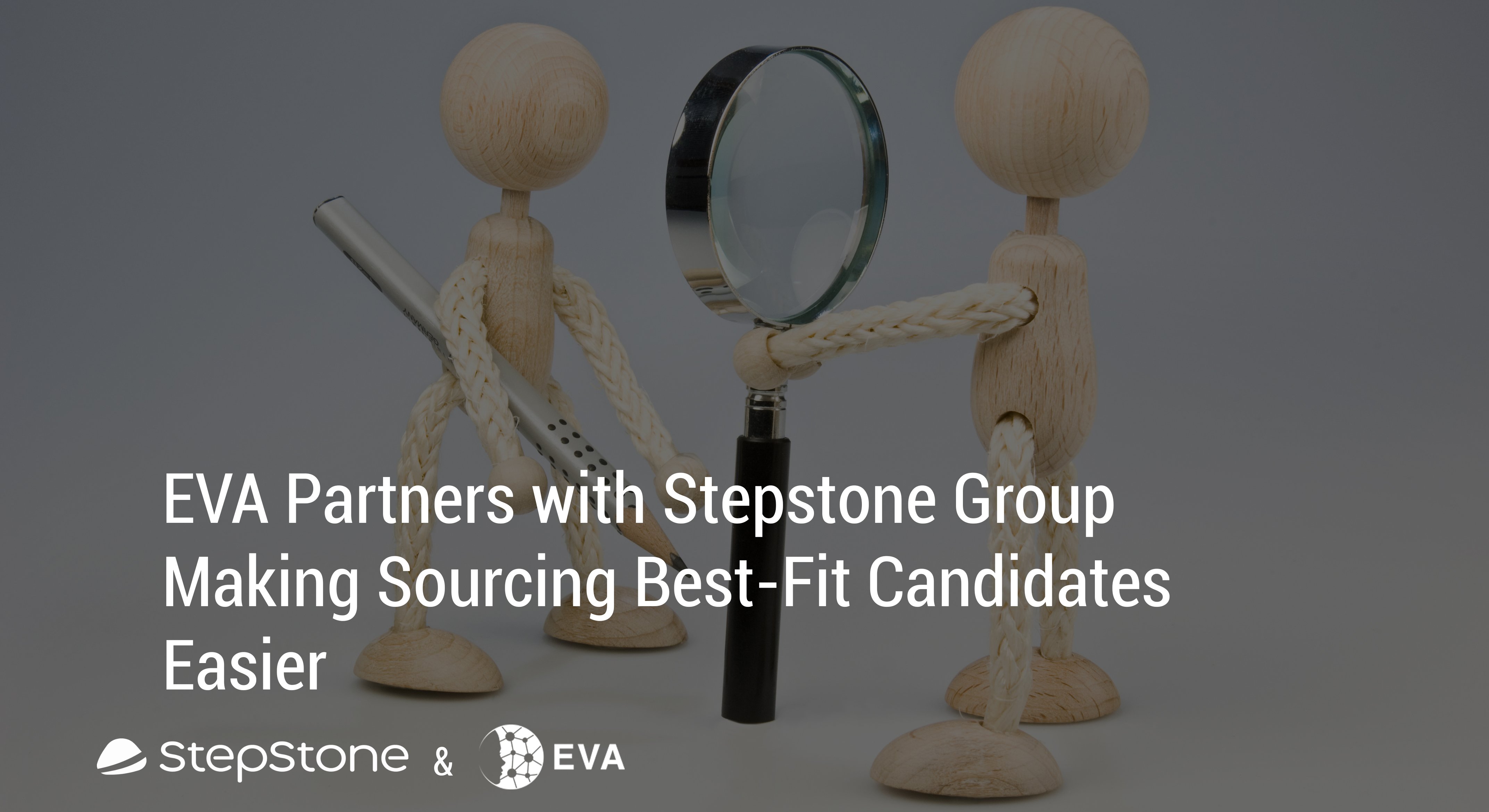 London, July 10, 2019 – EVA, the award-winning AI recruitment platform is delighted to announce integrations with 7 of the UK job boards owned by the Stepstone Group, allowing its users to access a fully integrated CV databbase.
From a single access point, all Totaljobs Partnership sites, namely Totaljobs, Jobsite, Career Structure, City Jobs, eMed Careers, Just Engineers and Retail Choice.com are now searchable directly within the EVA.ai platform.
Finding the best-fit for a role can be hard. Creating job-ads on multiple job sites, going through dozens of different job boards and hundreds of millions of CVs and sorting through hundreds of resumes, all while trying to get a shortlist of best-fit candidates – it's enough to give even seasoned HR veterans a headache.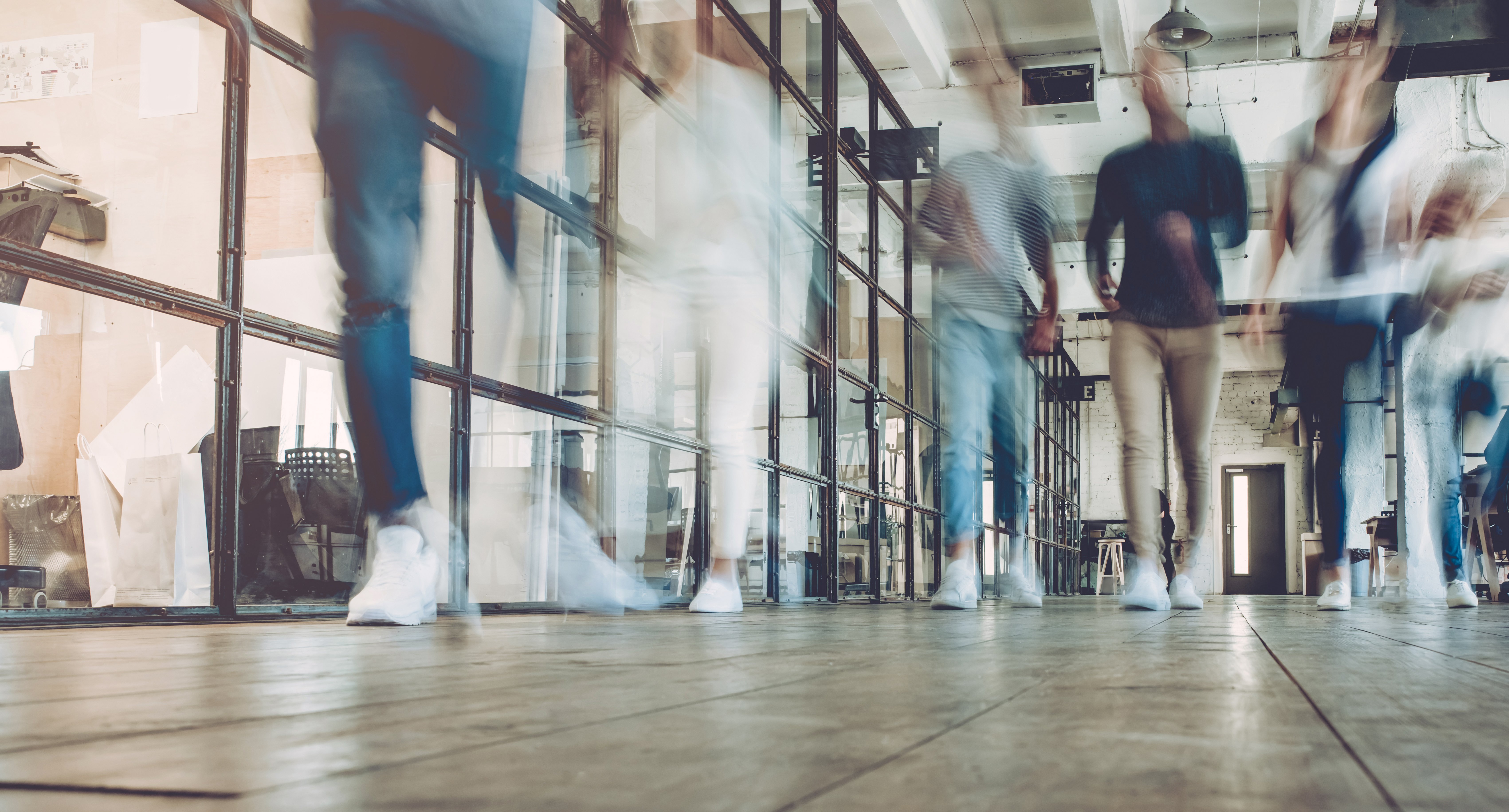 EVA was founded with the singular mission to connect great people to great companies in the most efficient, effective and enjoyable way as possible.
With renewed pressure on the labour market due to various exogenous factors such as the Brexit uncertainty, small businesses and large companies all compete to fill their positions. And with low employment rates in the UK (3.9%), it has become business-critical to find great talent quickly.
The partnership enables organizations using EVA.ai to connect to these impressive databases, import CVs and automatically build searches, furthering automation of the recruitment workflow using chatbots and predictive matching algorithms.
This will help users hire more effectively, saving a lot of time and effort during the recruitment process.
Representatives from EVA stated the company is excited about the possibilities this partnership offers to their clients and recruiters at large. Combining the award winning artificial intelligence (AI) powered automation recruiting software of EVA.ai with the broad UK reach and millions of CVs of Stepstone will help companies source best-fit candidates, engage them with an NLP-powered Chatbot for pre-screening or assessments and through the use of embedded Robotic Process Automation (RPA), obtain a shortlist of hire-ready candidates scheduled for interviews.
Simply put, the benefits for employers, agents and candidates are immediate:
Increased reach to UK top talent pool: Stepstone gives wider access to EVA.ai customers to top talent and hard to find candidates in the market all within the EVA.ai integrated interface
Automated Shortlist of Best-fit candidates

: Eliminating the need to go through a long list of potential candidates for job-posting individually, recruiters and agents will have at their disposal a prioritized shortlist of candidates provided automatically by EVA.ai matching and best-job fit algorithms.
Great news! Access to a wider data set pool will enable the unique predictive algorithms of EVA.ai to provide recruiters with even more accurate predictive combinations for best-fit candidates.
EVA is delivering on the promise of a simpler, better and more enjoyable hiring process for both recruiters and applicants by automating every critical step of the recruitment journey using award winning innovation.
EVA's idea of a new kind of recruitment powered by the blend of best-in-class latest technologies was recognized this year as the company was named UK 2019 HR Tech start-up of the year at Unleash London.
If you have any questions about how to get the benefits of this partnership for talent discovery or talent sourcing, please reach out to an EVA account manager or sales rep, who will be happy to help.
Ben Kaminsky, founder and CEO of EVA.ai comments:
"This partnership is about making finding a best-fit candidate faster and easier than ever before, the direct access to our one-stop-shop integrated and modular top of the recruitment funnel platform, enables employers and recruitment agents access to millions of CVs with a single press of a button..."
You can follow EVA.ai on social media to always be appraised on new developments, as this is just one of many exciting announcements we have lined up for this year. Stay tuned!
About EVA.ai
EVA.ai is an award-winning Intelligent Recruitment Automation technology company.
Our solution improves the productivity and the efficiency of recruiters while delivering a positive recruitment experience to candidates and hiring managers.
We automate the top of the recruitment funnel, from job discovery to interview in a single fluid motion.
Operating from London, we help the digital transformation of companies by turning ageing, manual or broken recruitment operating models into agile & scalable AI-powered processes.
Media Contact:
Silvia Laterza
About Stepstone Group
More than 60,000 companies use the StepStone job boards successfully for the recruitment of qualified specialists and executive staff. Founded in 1996, StepStone is one of the most successful online job board businesses today. We operate over 10 top brands with 60 million visits and more than 600,000 jobs per month.

Media Contact:
StepStone Communications Team
E-Mail: presse@stepstone.de
Phone: +49 211 93493 5529/-5731
www.stepstone.de